Currently HFY office is at Alexandria Central School. We are fortunate to create a fabulous partnerships so we can offer a variety of programs at remote locations. We host many events outside and most recently we have hosted many virtual events.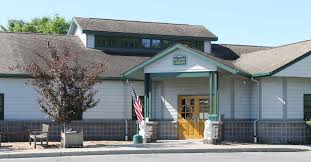 Macsherry Library Events

We are fortunate to host weekly story times, after school programs and summer programs at Macsherry Library. We also host movies on a regular basis.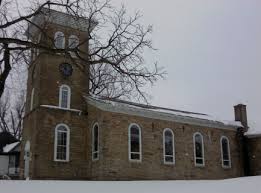 Reformed Church Events

We are very fortunate to use the Reformed Church of the 1000 isles for free play for preschoolers on a weekly basis. Free play is for children 5 and under. There is also coffee and snacks available for the adults.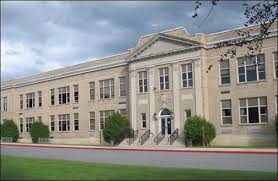 Alexandria Central School Events

We are very proud to be able to partner with ACS Ghost Academy and offer many classes after school.
St. Lawrence Arts Grant

We look forward to offering some great programs ; Sewing, Jewelry making, 2 Acrylic paint classes, Fine Arts program and a Theater camp. These programs are made possible with funds from the Decentralization Program, a regrant program of the New York State Council on the Arts, with the support of Governor Andrew M. Cuomo and the New York State Legislature and administered by the St. Lawrence county Arts Council.