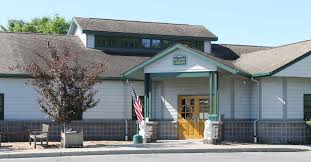 Macsherry Library activities
Storytime - 5 and under
Monday and Tuesday at 11
Reading & Crafting- Prek -grade 3
Every Monday 3:15
Movie Matinee - Everyone
Tuesday, January 15
Tuesday, January 29
Tuesday, February 12
Jr Lego- grade 5 and below
Wednesday 3:15-4:15
Sewing Grade 3 and up**
Thursday, January 17,24,31 and Feb. 7 & 14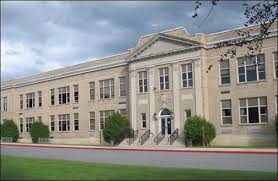 Alexandria Central School Activities
Crafts - everyone invited*
Ms. Hebert's Room
March 7
March 21
Cooking-  Grade 3 and above*
Mr. Marshall's Room
February 28, March 14 &28
Youth Board - Grade 7-12
Mr. Kocher's Room
January 8, February 5 & 26
Teen Photoshop - Grade 5 and above**
March 5, 12, 19, 26 and April 2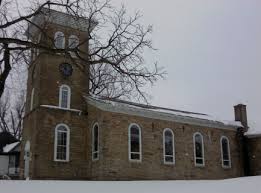 Reformed Church
Every Thursday at 11am Hearts for Youth offers Free Play at the Reformed Church
* Must fill out Permission form.
**These projects are made possible with funds from the Decentralization Program, a regnant program of the New York State Council on the Arts, with the support of Governor Andrew M. Cuomo and the New York State Legislature, and administered by the St. Lawrence County Arts Council.
February "Staycation"
February 19 ~ Tubing 9am - Maple Ridge
February 20 ~ Open Gym - ACS 10am-12pm / 2pm-4pm
February 21 ~ Crafting - Macsherry Library 10am
February 22 ~Family Paint Class - Macsherry Library 11am-1pm
Volunteering Opportunities
Every Saturday in January at the Alexandria Community Thrift Store. February 2 The Chili Cookoff at the State Office Building