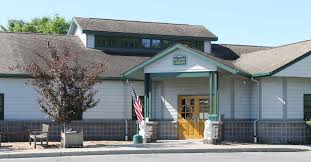 Macsherry Library activities
We offer a variety of activities all year round. The summer schedule will begin July 1.
During the summer we will offer reading programs, crafting, and sewing classes.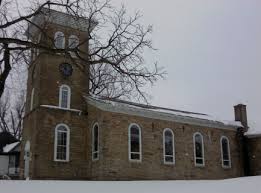 Reformed Church
We are very fortunate to use the Reformed Church for many activities.
This summer we will offer a 4 week cooking class and free play for children under the age of 6.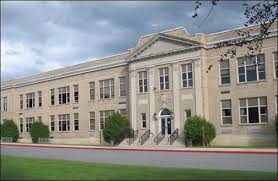 Alexandria Central School Activities
We are very proud to be able to partner with ACS and offer many classes at the school.
This summer we will offer a 1 week theater camp.