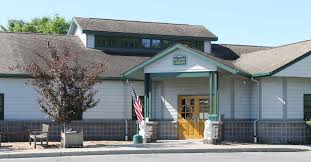 Macsherry Library activities
We offer a variety of activities all year round. This fall we will offer to reading programs, a sewing class and movie matinees.
Tuesday 9:30am-  Toddler time
Wednesday 1:15pm- Preschool story time
Monthly movies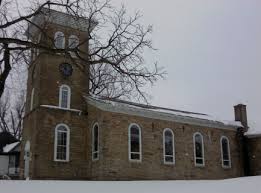 Reformed Church
We are very fortunate to use the Reformed Church of the 1000 isles for Free Play.
Free play if for children 5 and under.  It is every Thursday at 9:30am.
There is also coffee and snacks available for the adults.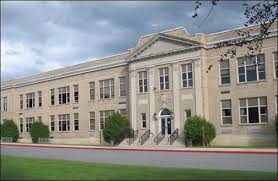 Alexandria Central School Activities
We are very proud to be able to partner with ACS Ghost Academy and offer many classes at the school.
Tuesday's - Stories, Crafts and Play
The three C's
Cardio, coloring and crafts
Wednesday
NEW **** Winter session Purposeful Play 9:30am children 4 and under
- Edible crafts with Mrs. Weldon
Crafts, cooking, wood burning and so much more with Mrs. Haddock
Thursday's -
STEAM into learning with Mrs. Weldon
Sewing/Crafts with Mrs. Haddock
*These programs are made possible with funds from the Decentralization Program, a regrant program of the New York State Council on the Arts, with the support of Governor Andrew M. Cuomo and the New York State Legislature and administered by the St. Lawrence county Arts Council.