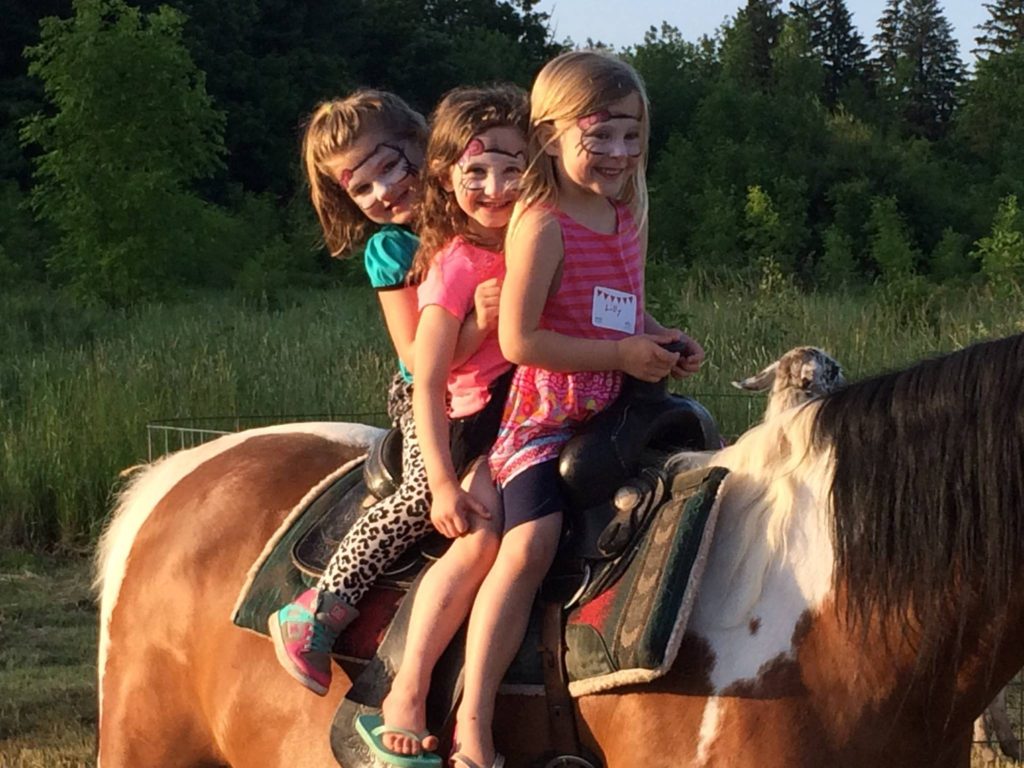 Purpose
The mission of Hearts For Youth, Inc. is to provide safe, productive and fun after-school programming for children from birth to the age of 18 years in a healthy environment with love and care.
More than half of the year round population is at the poverty level and we would like to provide free and low cost activities.
Future goals are to build a community center for children to go after school and on weekends. We will accomplish these purposes through partnerships, donations, fundraising, grant writing and local support from the community. Children from birth to the age of 18 years of age will benefit from these purposes.
Meet the Team
Mary Beth Jarvis, Program Coordinator
Amy Hillanbrand, Office Manager
Meet Our Board of Directors
C.Thomas Mitchell, President
Cynthia Demo , Vice President
Kristy Umstead, Treasurer
Secretary
Suzanne Fayette
Deborah Grimes
Denise Haddock
Keith Honaker
Molly Macsherry MacWade
Kristina Mellowship