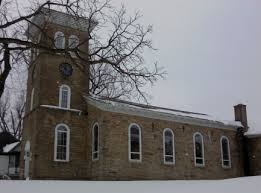 Macsherry Library Events

Join us every Tuesday morning, 10am-11am, at Macsherry Library for an interactive story and craft to follow. This is a wonderful event for children birth to 5 years old; however, children of all ages are welcome. Children must be accompanied by an adult as this is not a drop-off program.
Reformed Church Events

We are very fortunate to use the Reformed Church of the 1000 isles for free play for preschoolers on a weekly basis. Free play is for children 5 and under. There is also coffee and snacks available for the adults. Due to Covid-19 all programs are on hold until further notice.
Alexandria Central School Events

Acrylic Paint Classes

More events to be posted soon.
Indian River Lakes Conservancy

We are very excited to partner with IRLC.